COVID-19 out of hours contact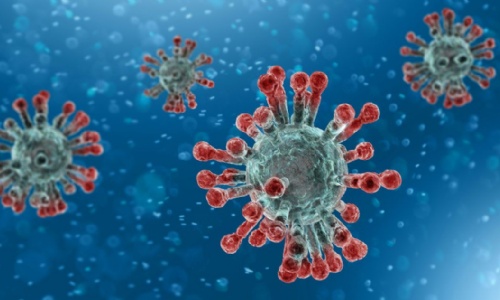 We now have an out of hours phone number and email address for you to use to inform the school of the result for COVID-19 testing so that we can react immediately and ensure we protect teh rest of the school family.
The phone number is 07946 298117 and email address is covid@stmarysprimarykettering.co.uk. If you do not get a message when you ring, please leave a message which includes your name and contact details and we will phone you back.