COVID-19 out of hours contact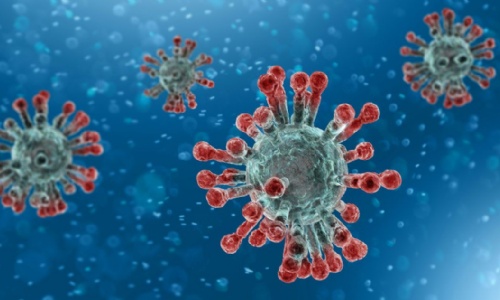 We now have an out of hours email address for you to use to inform the school of the result for COVID-19 testing so that we can react and ensure we protect the rest of the school family.
The email address is covid@stmarysprimarykettering.co.uk. We will pick up emails periodically over the weekends.