School Closure January 2021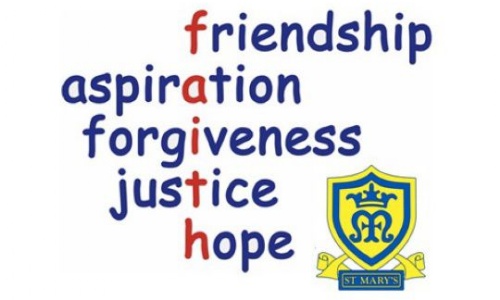 Our school is closed until further notice.
We are only open to vulnerable children and children of key workers. If you are a Key Worker and you need to book a place for your child please call us on the number below.
Please call 01536 485500 during normal school hours or email office@stmarysprimarykettering.co.uk.
For children that remain at home,remote learning will be put into place. Weekly work packs will be emailed out to parents and paper copies will be available to collect from the school office.
Parents and carers will be kept updated throughout the closure using our usual methods of communication. Please keep checking your emails at all times for updates. Please note you can also contact your child's class teacher directly through Seesaw.
If you are a young person under the age of 19 and feel like you need someone to talk to or need help at this difficult time, Childline are available to contact everyday between the hours of 9am until midnight. They are free to contact and their telephone number is 0800 1111.