Admissions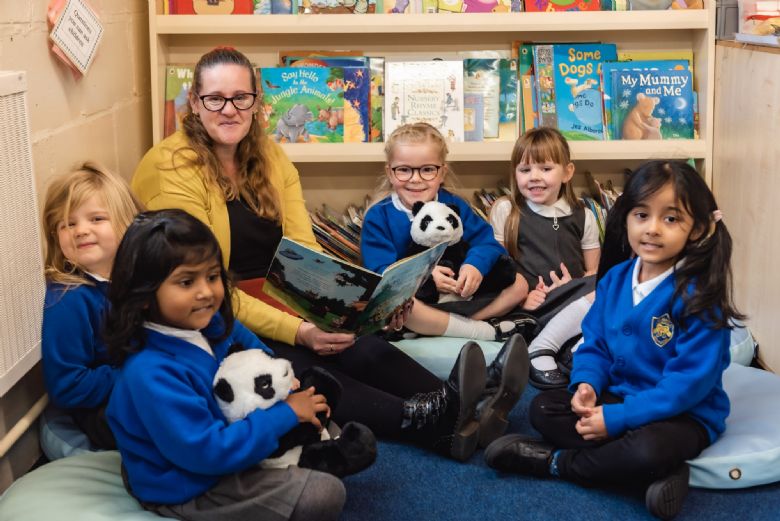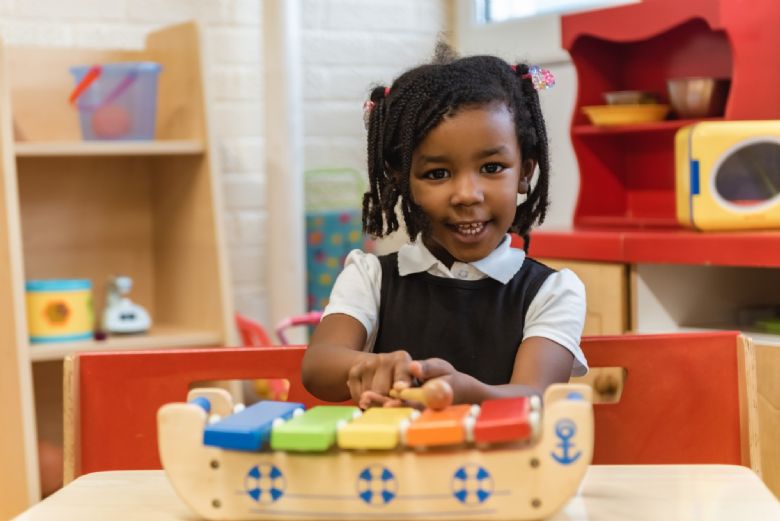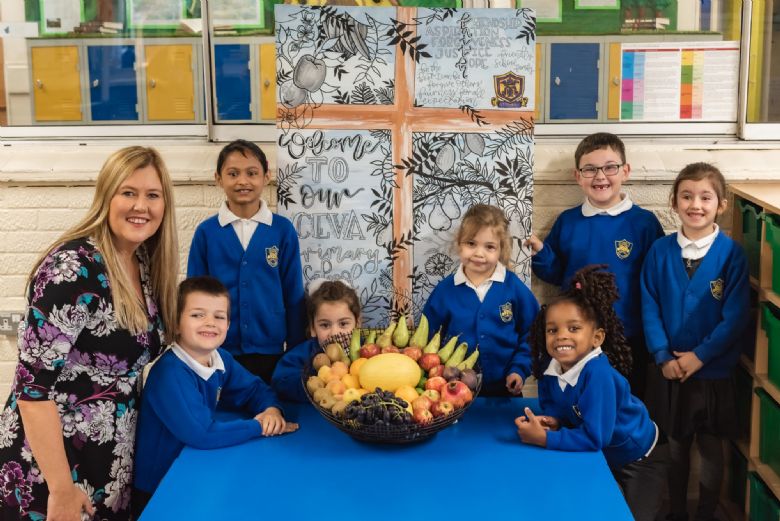 Open Day information
We would be delighted to introduce you to our school. If you would like to talk about joining our school or visiting us for a tour, please contact the school office to make an appointment.
Is your child due to start school in September 2022? If the answer is yes then this is your chance to meet with the Head teacher and to take a look around our lovely school on Tuesday 16th November 2021. We wil be giving parents an informal induction to our school at the following times: 10am and 6pm. No appointment needed.
To apply for a place in our school please go to the School Admissions website : School Admissions www.northnorthants.gov.uk/admissions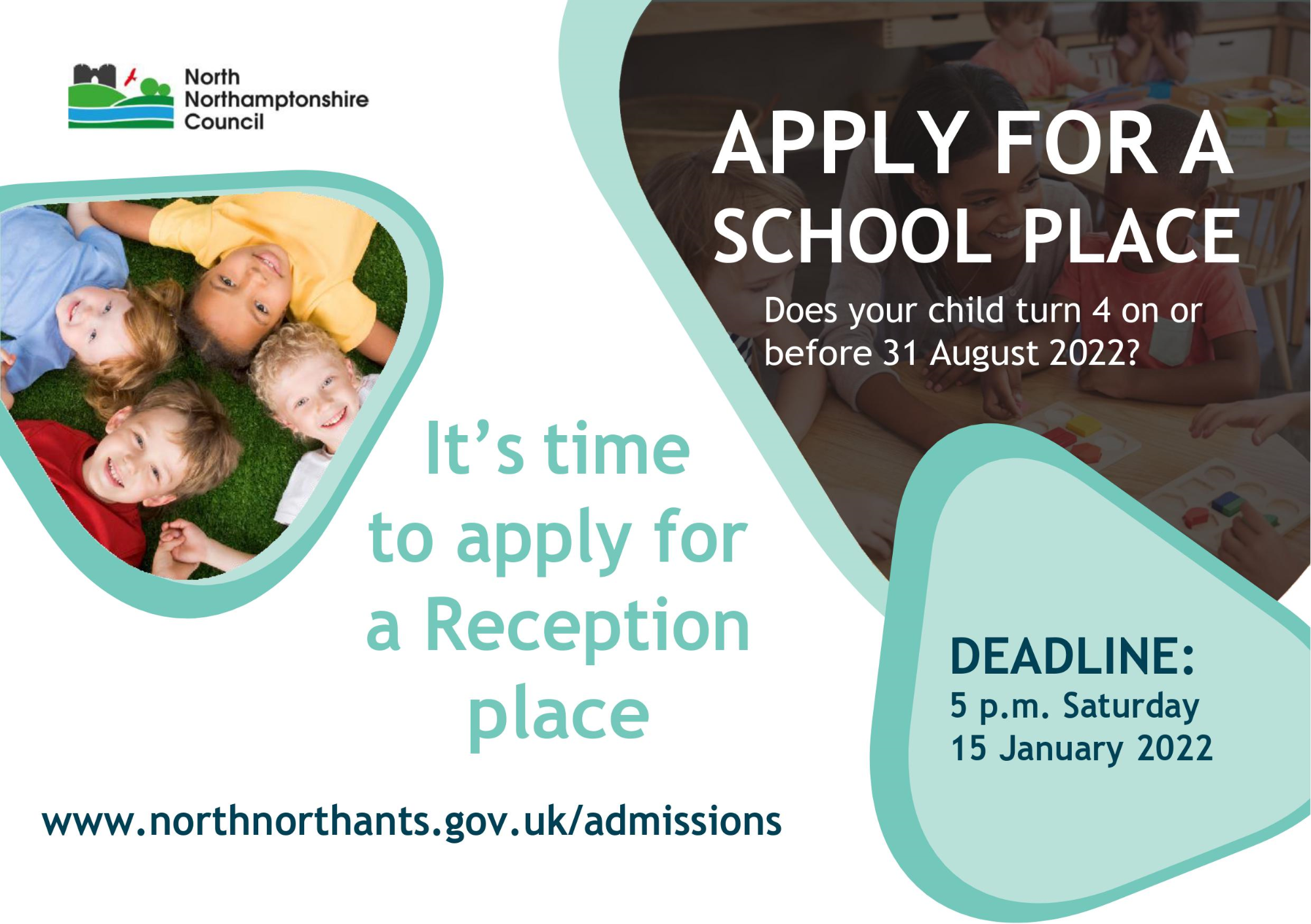 How to appeal for a place at our school.
If you have applied but have been refused a place at our school (in any year group), you are entitled to appeal against that decision.
Appeals for our school are administered by The Diocese of Peterborough Education team. For more information on the process please see: https://www.peterborough-diocese.org.uk/parents/appeals
If you wish to appeal please contact the Appeals Administrator and ask for an appeals pack. Contact Alex Benoy at education@peterborough-diocese.org.uk.
The pack includes some explanatory notes about the process of Admission Appeals and a Notice of Appeal form that, should you decide to proceed with an appeal, will need to be completed and returned by email if possible, but if not, to the Diocesan Office instead.
Timetable for appeals – September 2021 applications
Following the National Offer Day on 16 April 2021, the deadline for lodging an on-time appeal is 4:00pm on 21 May 2021.
Proposed appeal hearing dates are between 1 – 6 July 2021. All Spring / Summer 2021 appeals will take place on Zoom.
Decision letters will be sent within five working days of the appeal hearing, subject to any unforeseen circumstances.
In Year Applications
To apply for a place at our school in year, please enquire at the school office to see if we have space available in the required year group. If space is available, an application must be made through North Northamptonshire Council, click In Year Admission to be directed to the correct page. If we do not have space available we will add you to our waiting list for 1 school term.
Waiting List
If we do not currently have space in the year group you require, you can request to go on our waiting list. You must renew this request at the start of each term (September, January & April) if you would like to stay on the waiting list. We will rank our waiting list according to our published oversubscription criteria and will contact you as a place becomes available.