Bearing Fruit Abundantly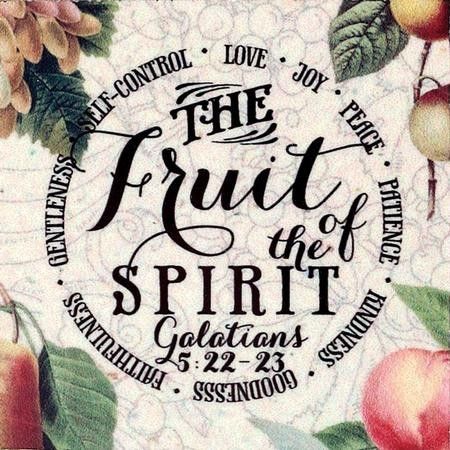 We have been exploring the theme of the Biblical fruit of the spirit this year, which refers to a list of qualities/attributes that Christians hope to achieve on their journey with God. These qualities (such as kindness or self-control,) are coined 'fruit' because they grow under the just right conditions.
We put together a whole-school 'faith day' where there were 9 activities around the school led by teachers or TAs and the classes would move round and engage with each activity station. For example, for 'peace' we created a 'calm room' with fairy lights, blankets, cushions and calm music. We got incredibly comfortable and practised the art of calm breathing and said some beautiful prayers. For 'joy' the children got to decorate biscuits, for patience there was bracelet making etc.
Overall, the day was a huge success and this theme has been so engaging and thought-provoking for the children; we have continued to refer back to things like the importance of having self-control and the power of kindness. We even collected all of our resources from the faith day and assemblies and have been able to share this as a package with other schools! Most of all we are proud of our wise and thoughtful children, across all 9 classes, who have been creative, innovative and enthusiastic every step of the way.