Child-Led Worship
Class worship is a valuable opportunity for children to celebrate together as a class whilst supporting their teachers in leading. Our children offer invitational prayer which they create. They lead the class in school prayer and liturgy, help with the telling of the stories and develop their spiritual understanding through the "I wonder…." questions. The value of class worship is seen through the guided discovery and enquiry questions discussed at the age expected depth of knowledge and understanding of the world, beliefs and faith. Every class invites parents, carers and family to celebrate their collective worship creation annually.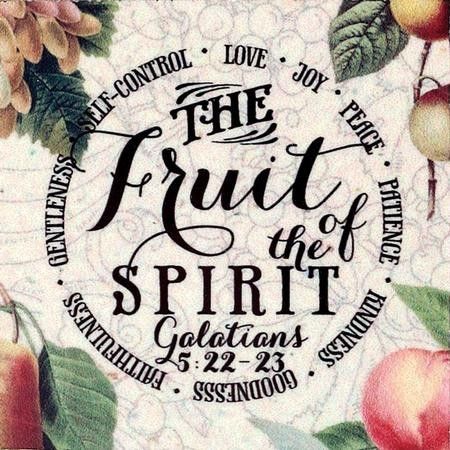 We have been exploring the theme of the Biblical fruit of the spirit this year, which refers to a list of qualities/attributes that Christians hope to achieve on their journey with God. These qualities (such as kindness or self-control, ) are coined 'fruit' because they grow under the just right conditions.
We just happen to have 9 classes in our school, and there are 9 fruit of the spirit. So, we decided to assign each class their own fruit to focus on and plan a child-led collective worship for the rest of the school (and their grown-ups!) We were especially keen on this being led by the children, and so they were involved in every step of the planning.
Each class prepared a presentation including songs, drama, prayers and an explanation of their 'courageous advocacy.' This means that, as part of the project, they would come up with a social action or way of blessing those around them. Year 1 had the fruit 'joy' and gifted a growing plant to each class in the school to bring them joy. Year 3/4 had the fruit 'love' and created a jar filled with encouraging messages for each class in the school. Reception designed and set up a 'buddy bench' for any children without a friend to play with at playtime! The children were wonderfully thoughtful and creative at putting their learning into action.
Overall, this has been such an engaging and thought-provoking project for the children; we have continued to refer back to things like the importance of having self-control and the power of kindness. We even collected all of our resources from assemblies and video presentations and have been able to share this as a package with other schools! Most of all we are proud of our wise and thoughtful children, across all 9 classes, who have been creative, innovative and enthusiastic every step of the way.