Christ the King, Kettering
Many of our staff members and children's families worship at the Church of Christ the King on Deeble Road. This church is a charismatic, Anglican New Wine Church that seeks to live out what it means to be the Body of Christ - Jesus' representatives here on Earth. Their aim is to serve the Ise Lodge Estate and be a positive partner with churches across our town and county to make a different for Jesus in Kettering and the Diocese of Peterborough.

As a school we have visited CtK (Christ the King) many times over the years for special services and school outings.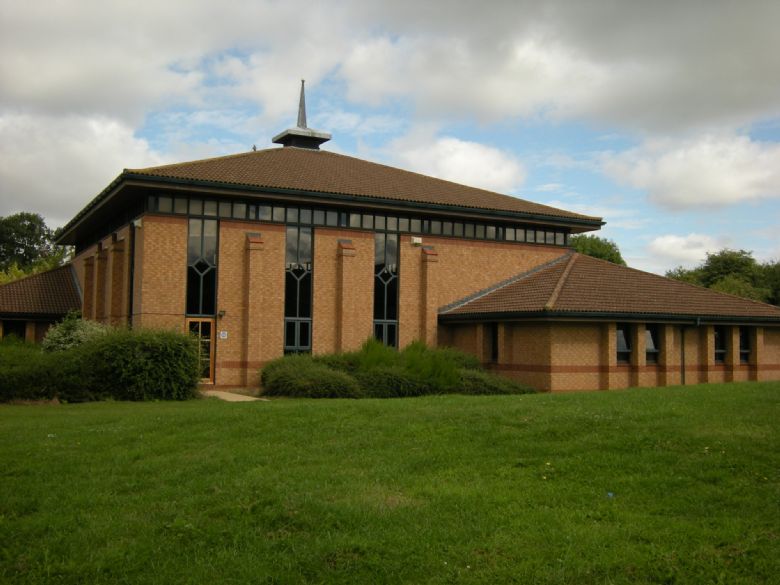 To find out more about Christ the King, Kettering follow this link to their website: https://www.ctk.org.uk/