Geography
Geography explains the past, illuminates the present and prepares us for the future – what could be more important than that?
At St Mary's, we strive to equip children with the skills needed to be geographers. We aim to promote a love of the world; the different places & people in it. We give children opportunities to use their learning to consider how to be responsible citizens in a rapidly changing world.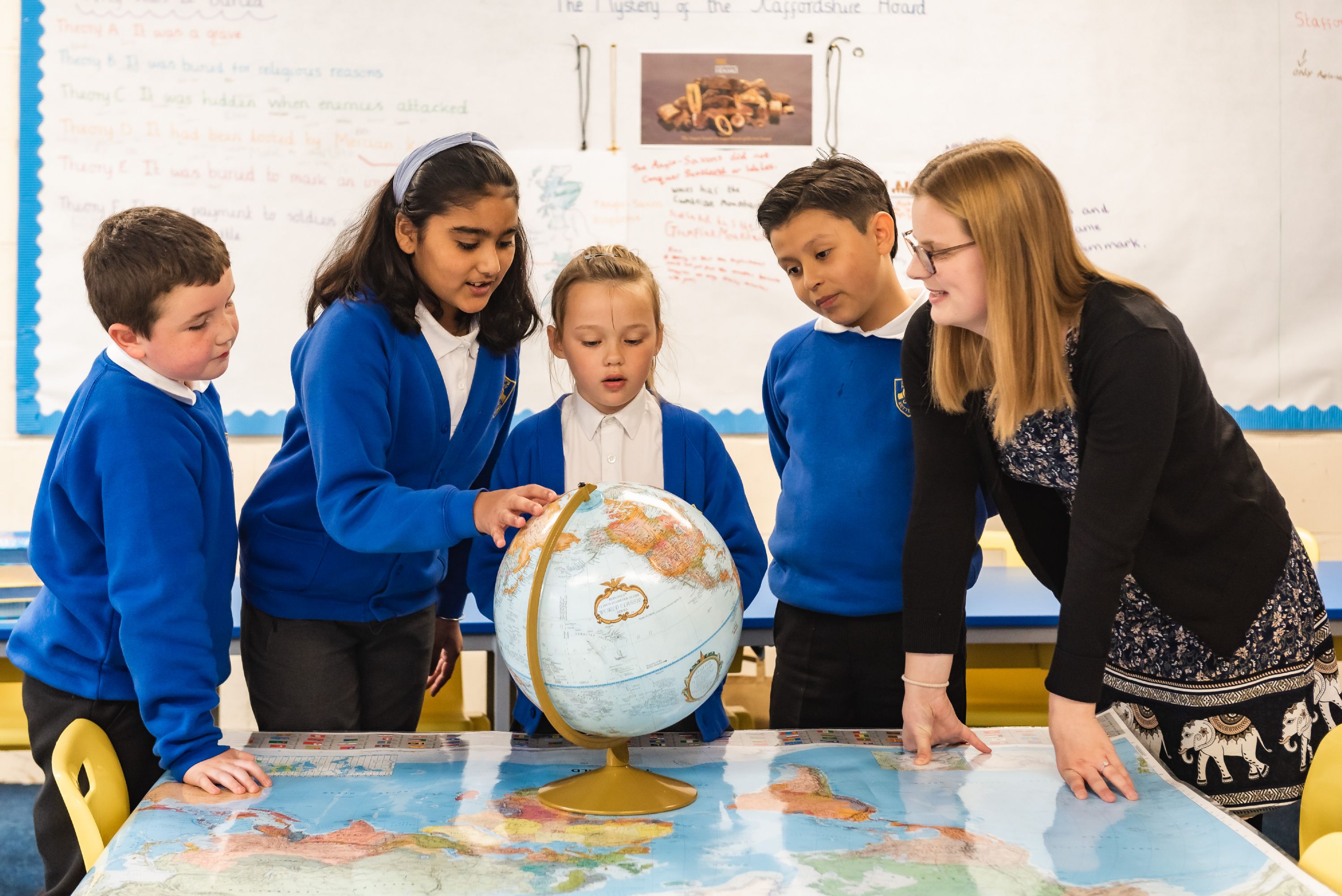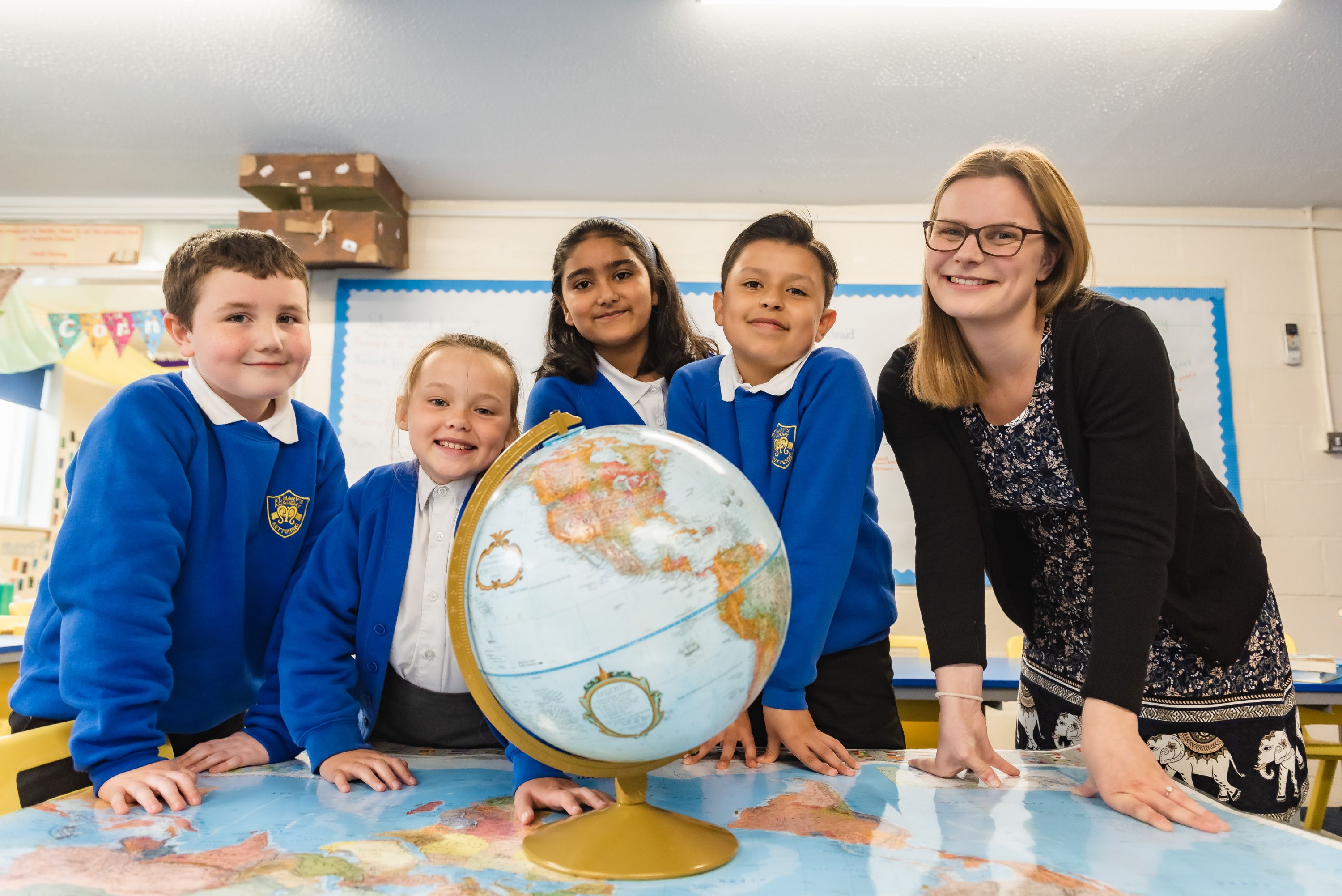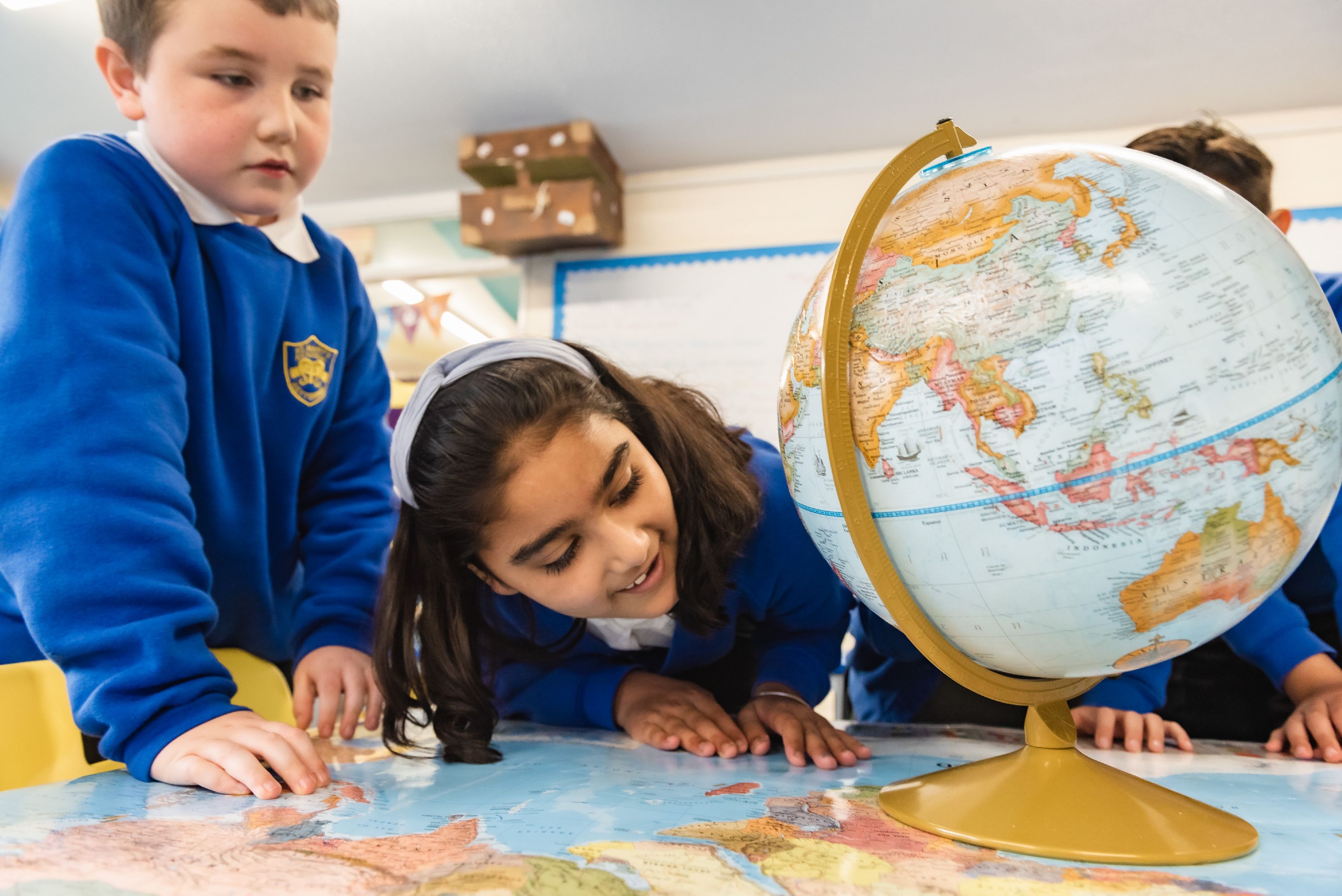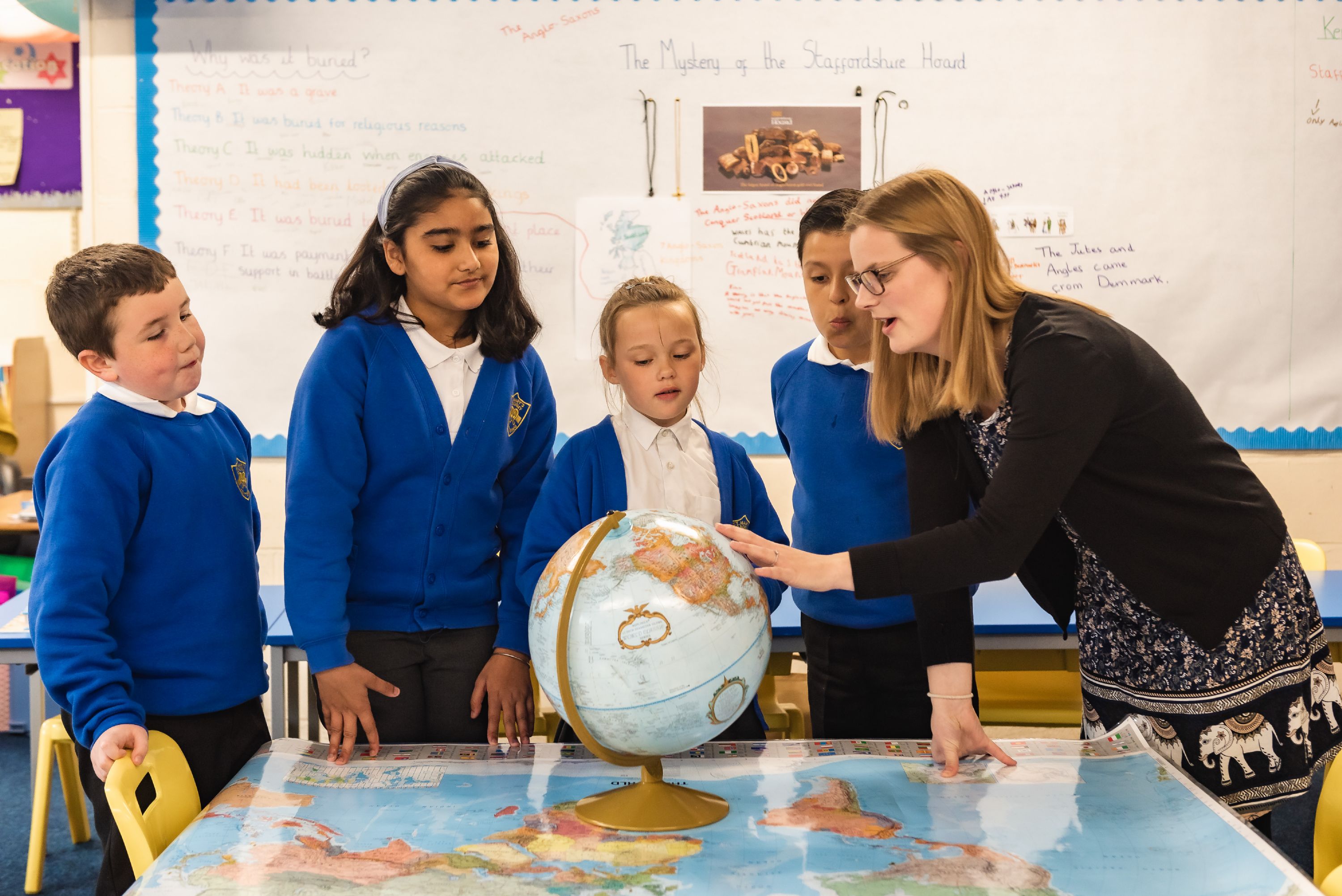 Through our golden threads, children link their learning between multiple topics and subject areas.