Headteacher welcome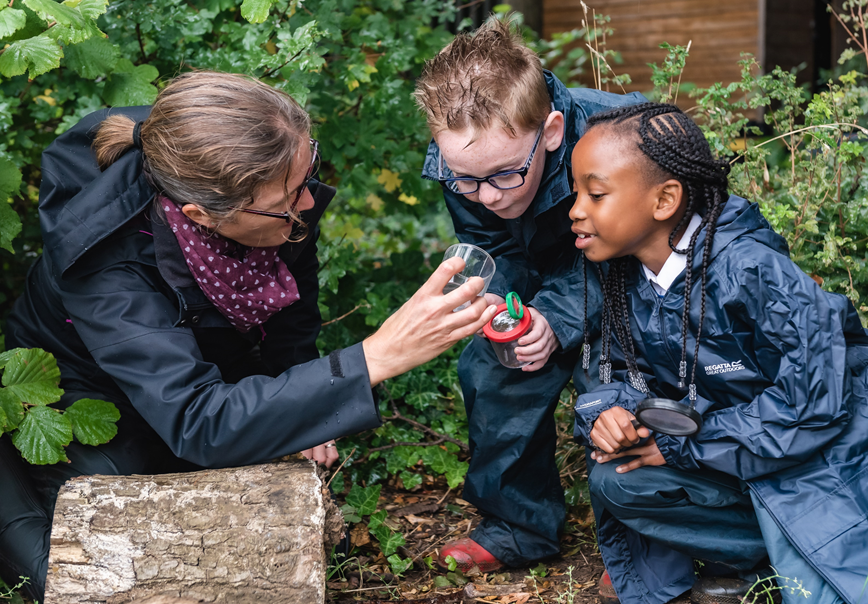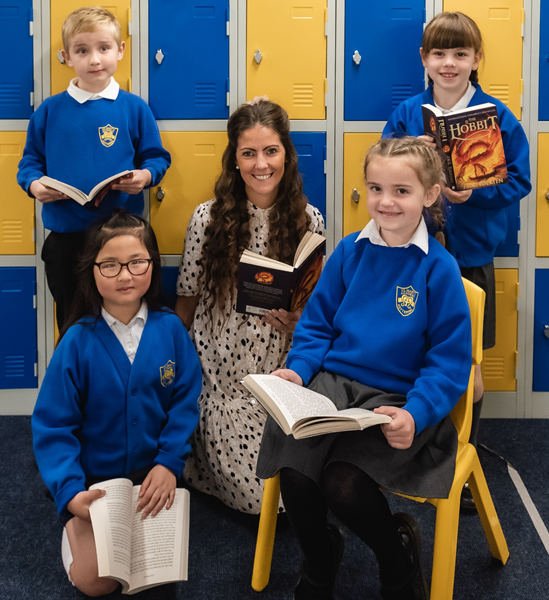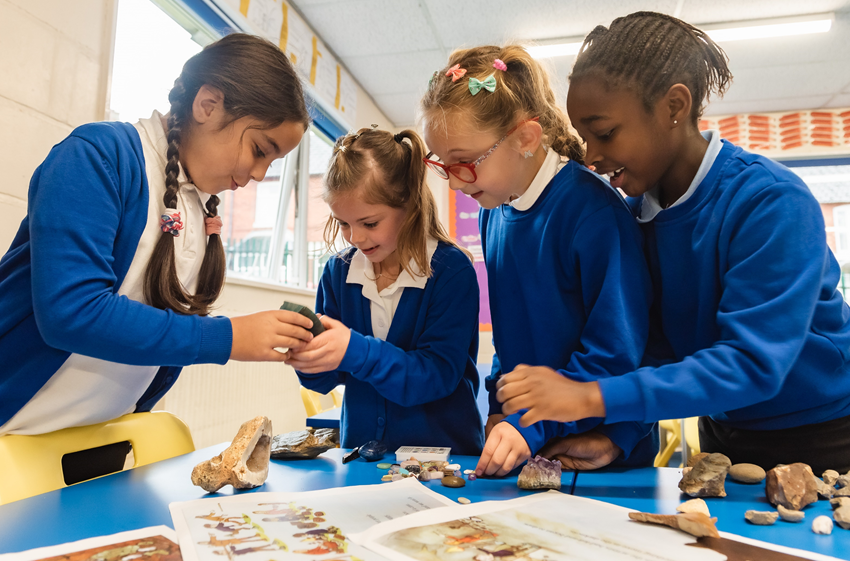 Welcome to our wonderful school. We are a friendly, caring place where we encourage every child to meet their full potential. We seek to help children to realise their dreams in all areas of their lives.
We believe in delivering a good working partnership with all members of our school community and encourage you to become actively involved in our school. There are so many ways you can do this; helping your child, attending workshops, joining the PFA and volunteering to help in school. Remember your child's class teacher is the best person for you to discuss things with.
At St Mary's CEVA Primary Academy our Christian ethos is central to all we do. We are fully inclusive and acknowledge the uniqueness of every child. Through faith, we encourage all to share in their friendships whilst striving to fulfil their full aspirations. By developing trust and honesty in one another within a forgiving environment we are able to nurture our pupils to achieve their potential. We have an active relationship with the local church, St Mary's and our vicar, Father James.
Our school offers the highest educational provision within a creative and stimulating environment. We offer enrichment opportunities to extend, enhance and encourage active learning. Our extensive range of extracurricular activities ensure that we cater for all. If you have any talents or expertise that you would like to share, please let us know.
We invite you to join us as your child embarks on this exciting, learning journey at St Mary's School.
Diane Wright
Head Teacher