Our School Vision
"Do everything in love" 1 Corinthians 16:14
Love yourself, Love others, Love the world.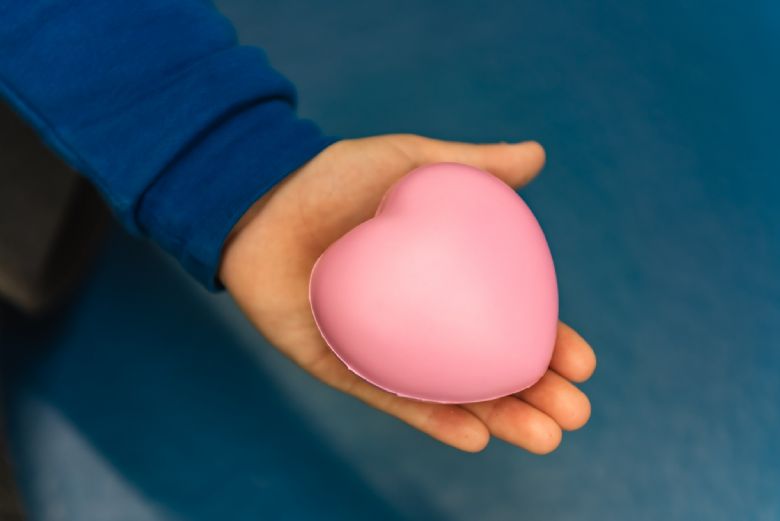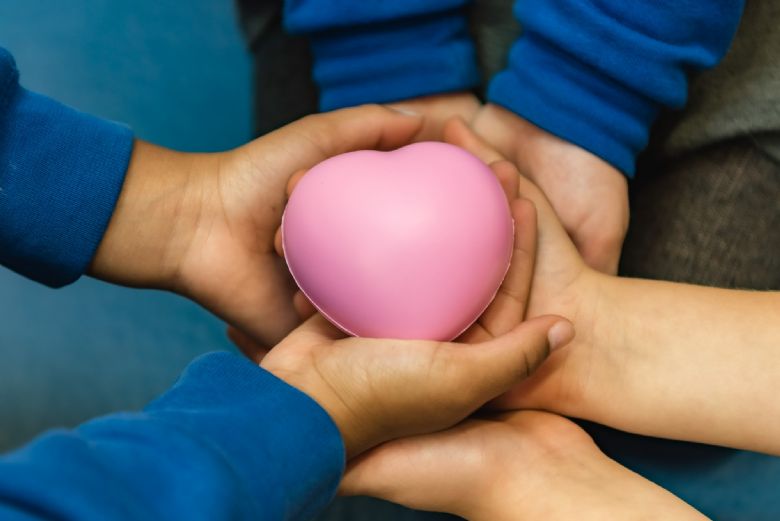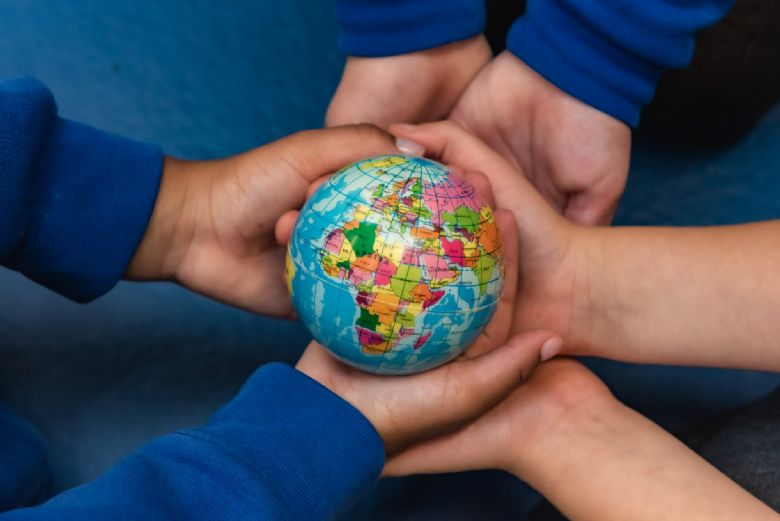 "Through our Christian Faith, rooted in love, we empower all to be the designer and driver of their own learning journey, enabling all to reach their full potential. Ambitious, confident reflective thinkers enable others to flourish, actively and positively contributing to our world".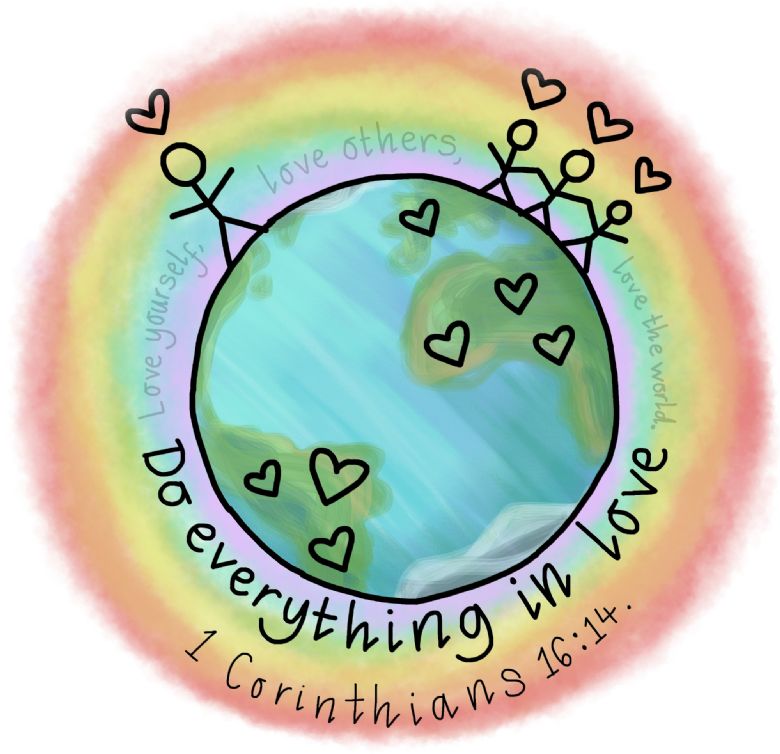 Friendship — In worship we reflect on friendship a lot. Our friendships with one another and the friendship Christians believe God offers! The Bible helps us to learn a lot about friendship, for example it is good to: "Encourage one another and build each other up, just as in fact you are doing." 1 Thessalonians 5:11.
Aspiration — We really value aspiration in worship and striving to be the best that you can be. The Bible also encourages us to: "Run with perseverance the race marked out for us, fixing our eyes on Jesus, the pioneer and perfecter of faith." Hebrews 12:1-2.
Forgiveness — Of course forgiveness is a huge part of our learning in worship. Christians believe must forgive others the way that God forgives us. For instance the Bible tells us to: "Be kind and compassionate to one another, forgiving each other, just as God forgives you." Ephesians 4:32.
Justice — Justice is always valued in our worship and is important through all 66 books of the Bible: "For the LORD loves justice and will not forget those who believe in Him." Psalm 37:28.
Hope — Our final value, hope, is so important for Christians, and we make lots of reference to hope in our worship. The Bible says that Christians "Have hope as an anchor for the soul, firm and secure." Hebrews 6:19.