PE (Physical Education)
P.E. Lesson Days
Mr Middleton's Class - Wednesday
Mrs Brown's Class (year 1) - Friday
Mrs Hollingshurst's Class - Wednedsay
Mr Savage's Class - Thursday
Mrs Brown's Class (year 3) - Tuesday
Miss Welch's Class - Thursday
Miss Perkins' Class - Wednesday
Ms Harle's Class - Monday
Mrs Heaney's Class - Monday
P.E. Kit
Please make sure that your child attends school in P.E. kit on the day of their lesson.
Acceptable P.E. kit is:
A Blue, Black or White T-Shirt (no large logos)
A Blue or Black Sweatshirt or Tracksuit top (no large logos)
Blue or Black Shorts, Leggins or Bottoms
Trainers
For health and safety reasons, please make sure all jewellery is removed on the day of the lesson.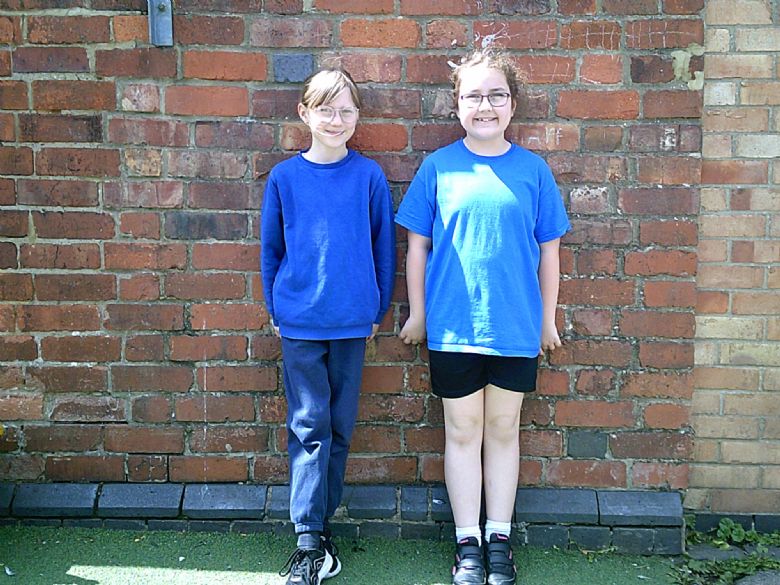 Please see details below for your child's PE day and the topics they will be learning this year:
Class Teacher
PE Day
Term 1 Topic
Term 2 Topic
Term 3 Topic
Term 4 Topic
Term 5 Topic
Term 6 Topic
Mr Middleton
Wednesday
Body Management
Gymnastics
Dance
Manipulation & Coordination
Speed Agility Travel
Cooperate and Problem Solving
Mrs Brown (yr 1)
Friday
Attack, Defend, Shoot
Hit, Catch & Run
OAA
Run, Jump, Throw
Mrs Hollingshurst
Wednesday
Mr Savage
Thursday
Mrs Brown (yr 3)
Tuesday
Football
Cricket
Athletics
Miss Welch
Thursday
Miss Perkins
Wednesday
Ms Harle
Monday
Year 6
Monday
Swimming