Resources for Children
We recognise that looking after the mental health of our students is a priority in supporting not only their learning, but their life chances.
If you are concerned about the mental health of your child, please contact a member of our Wellbeing/Safeguarding Team (Ms. Starkey, Mrs Dix, Mr Collins or Mrs Wright) via the school office, 01536 485500.
Jeśli obawiasz się o zdrowie psychiczne swojego dziecka, skontaktuj się z członkiem naszego zespołu ds. dobrego samopoczucia/ochrony (panią Starkey, panią Dix, panem Collins lub panią Wright) za pośrednictwem biura szkolnego pod numerem 01536 485500.
Dacă sunteți îngrijorat de sănătatea mintală a copilului dvs., vă rugăm să contactați un membru al echipei noastre de bunăstare/protecție (dna Starkey, doamna Dix, domnul Collins sau doamna Wright) prin biroul școlii, 01536 485500.
Ak máte obavy o duševné zdravie svojho dieťaťa, kontaktujte člena nášho tímu pre blaho/ochranu (pani Starkey, pani Dix, pán Collins alebo pani Wright) prostredníctvom kancelárie školy, 01536 485500.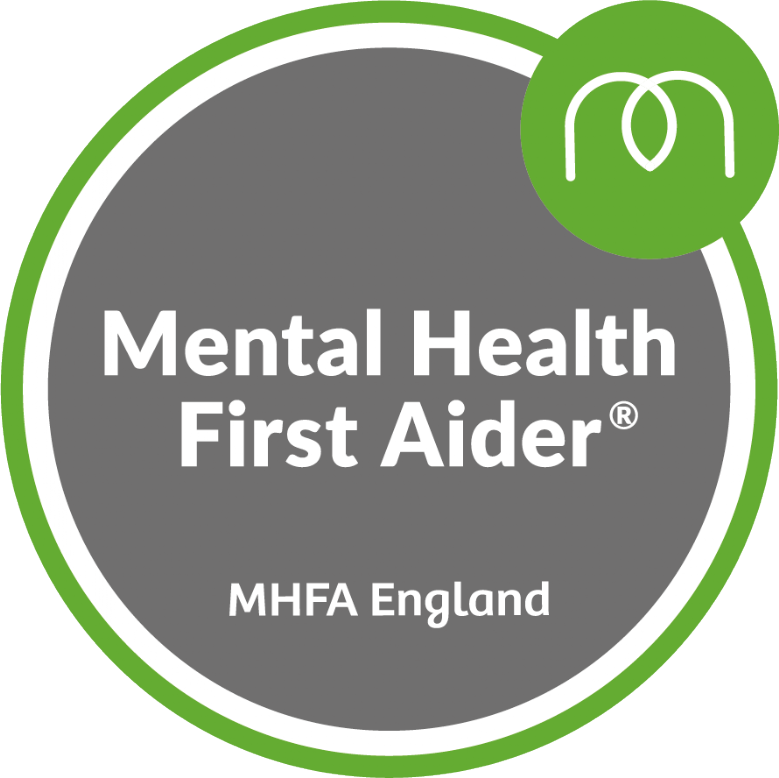 Local Support for young people
Youthworks - 97 Rockingham Road, Kettering - 01536 518339
Service 6 - 15 Sassoon Close, Wellingborough - 01933 277520
Creative Mentoring - 31 Rutland Street, Leicester - 01162 616834
NHS School Nursing Team - 0800 170 7055 - text a nurse for advice 0750732960
Greenpatch - Valley Walk, Kettering - 01536 521555
---
I am worried about my child's Mental Health
GP contacts can be found at the bottom of this page
Northamptonshire Healthcare Trust Youtube Channel
CAMHS - access through GP or School Nursing Team
Young Minds - 0808 802 5544
Beat (for eating disorders) - 0808 801 0711
---
My child is not sleeping
NHS School Nursing Team - 0800 170 7055 - text a nurse for advice 0750732960
---
My child is struggling with bereavement
Winstons Wish - 08088 020 021
Child Bereavement UK - 0800 028 8840
---
My child is a young carer and needs support
---
Local GPs
Dryland - 1 Filed Street - 01536 518951
Headlands - 20 Headlands - 01536 518886
Eskdaill - 121 Lower Street - 01536 526526
Linden - 54 Linden Avenue - 01536 481734
Weavers - 121 Lower Street - 01536 513494
For a full list of Youth Mental health charities and agencies please see the below website or browse the PDF documents below which list all of the agencies and contact information
Youth Mental Health Charities and Agencies