Safeguarding

Safeguarding Statement
Everyone at St Mary's Church of England VA Primary Academy is committed to keeping every child safe.
We have a responsibility to promote and safeguard the welfare of all pupils, by identifying children who are suffering or likely to suffer significant harm, both at school and at home, and referring immediately any concerns to the local authority children's social care services.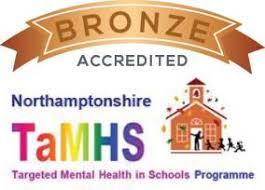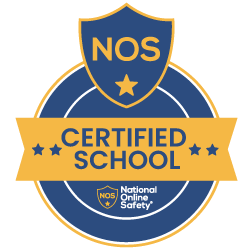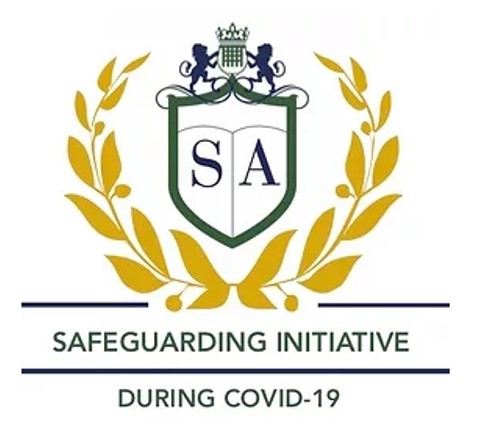 The recent Ofsted inspection said :
"The arrangements for Safeguarding are effective"
"The welfare team seek advice and support for families from external agencies. They go the extra mile to make sure that pupils are safe and that families get the support they need." - Ofsted 2019
Our school has four Designated Safeguarding Leads.
Mr B Collins, Mrs H Starkey, Mrs M Dix and Mrs D Wright

The safeguarding team can be contacted through the school office on 01536 485500