Seeds for Change

Seeds for Change includes the School Council and group of children working together to improve the world around us. Pupils are encouraged to demonstrate courageous advocacy in all aspects on their lives. Collective worship weaves opportunities to call to action, so we can work together to make a real difference to others. Our format for collective worship enables all to consider the step they will take through the door to be an agent for change.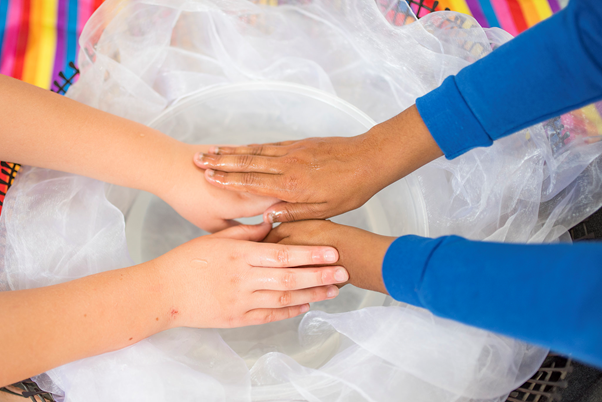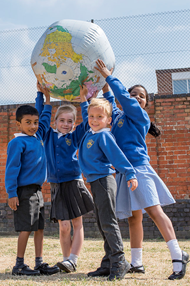 Please click on the tabs below to find out more about our groups:
Powerful Worshippers
Through the Lock down, we worked with a group of young leaders in the Green Bubble (years 3-5,) to plan and deliver the daily worship. The children chose the scripture, planned the content, researched at home and then delivered the worship on camera. This was a week-long series on the book of Nehemiah and was incredibly successful with the other children.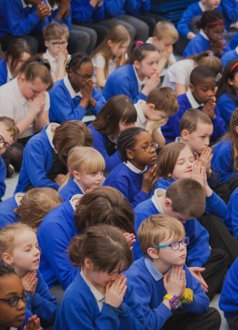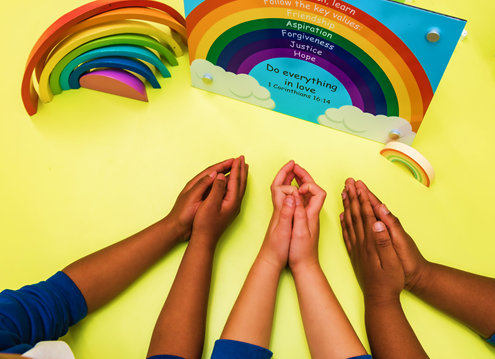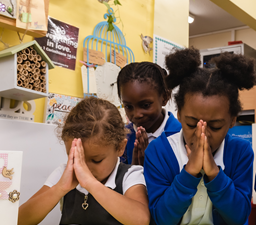 Love in Action
Through calls to action, staff and pupils are actively encouraged to be agents for change. Pupil's demonstrate our vision through supporting those within our community and beyond. Cards, letters and gifts are sent to those in residential homes who are unable to see relatives. Offerings are made to food banks. Gifts are sent through the shoebox scheme to Moldova. Staff, Governors and other organisations support us so that we can offer food parcels to those in need in our school family.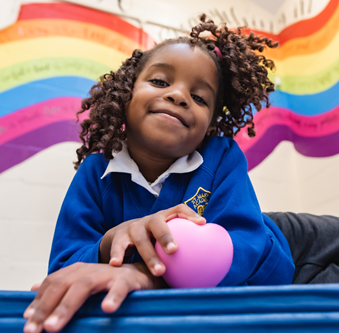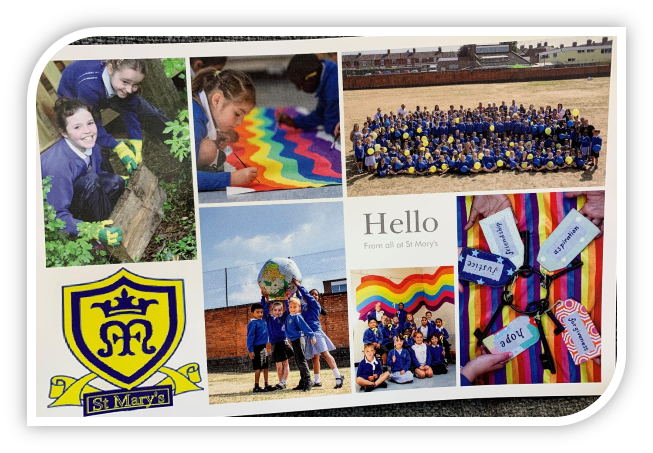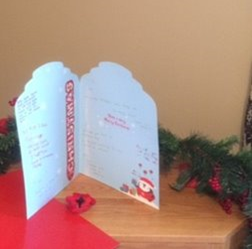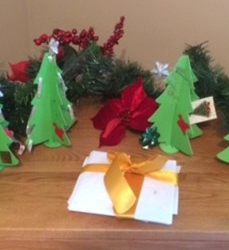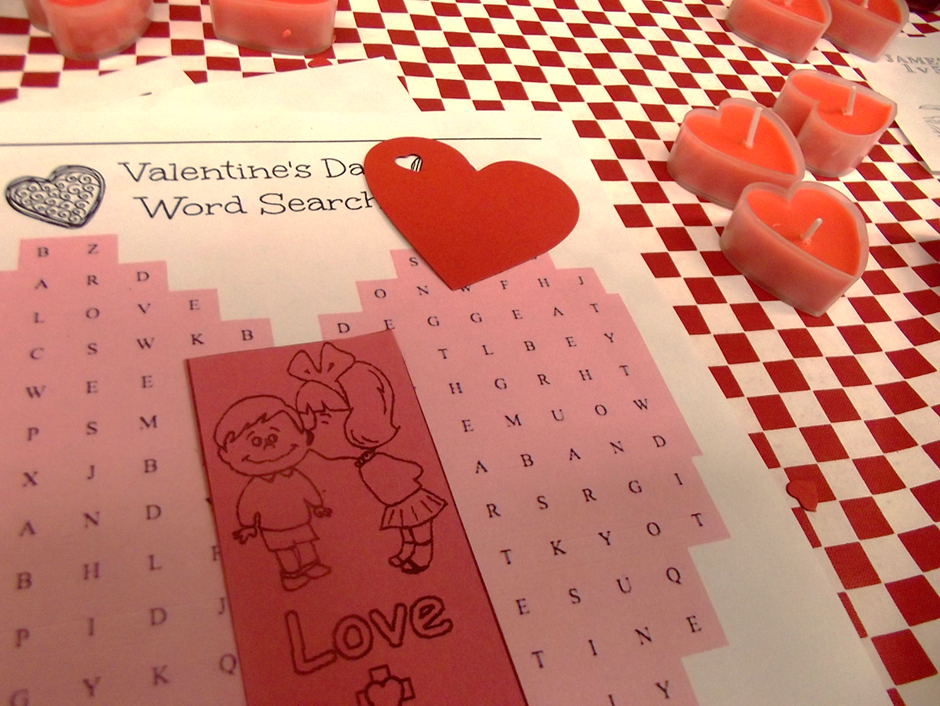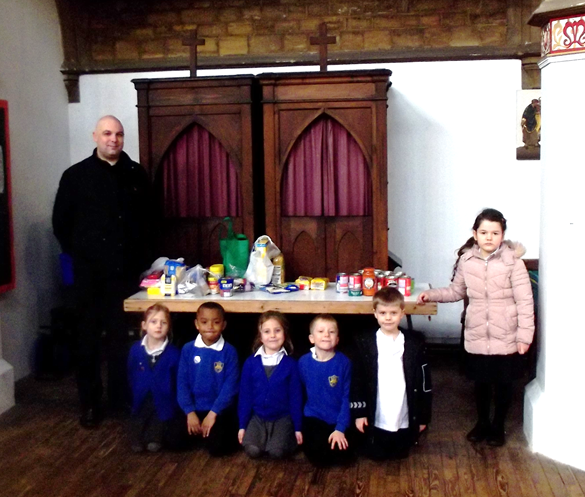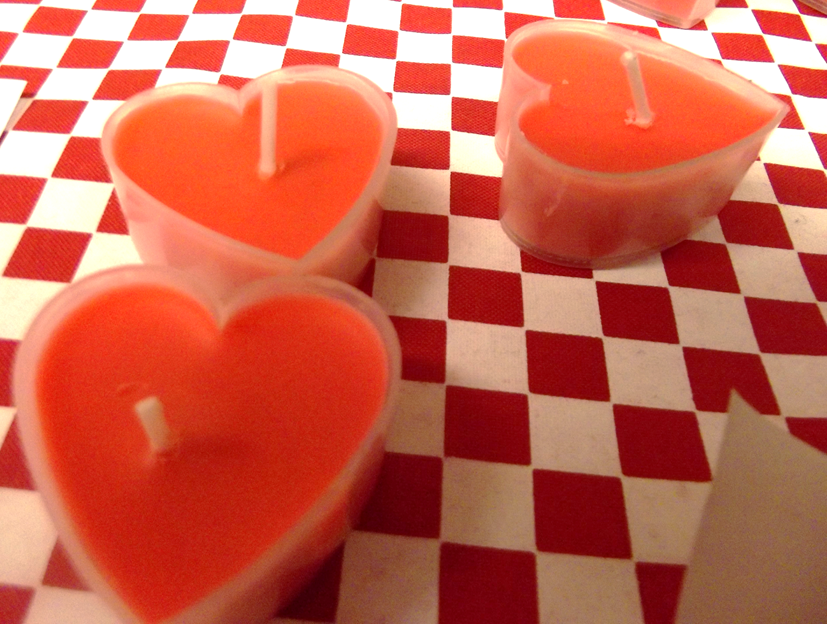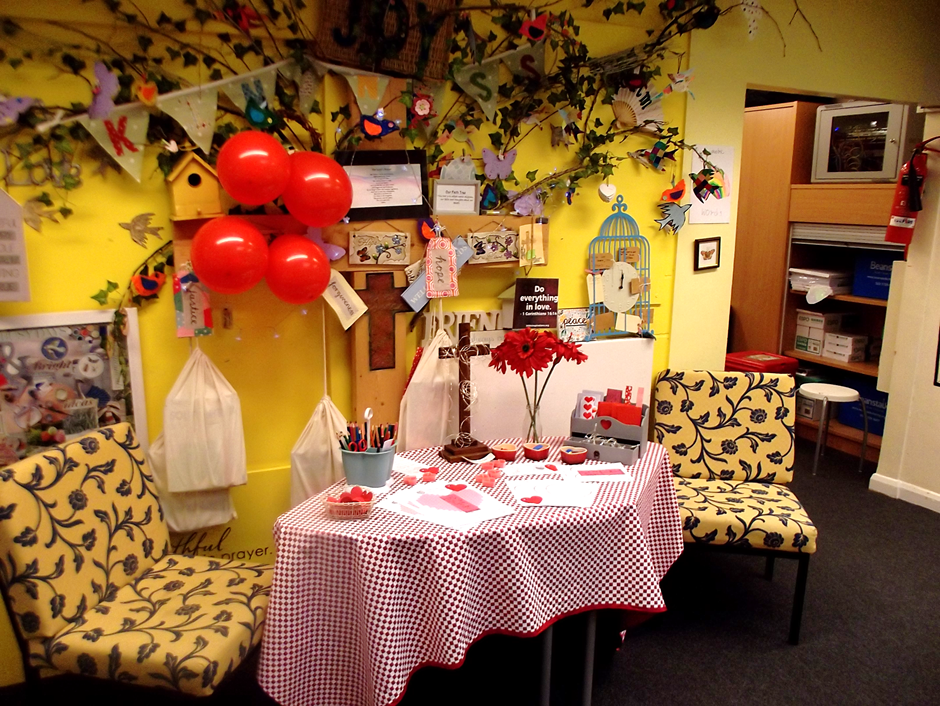 Eco warriors
As we gather evidence for Eco Award, so our eco warriors are challenged to make a difference to our world. Worship, PSHE explicated teach about waste and all bins are marked to remind us of our responsibility to reuse, recycle and reduce.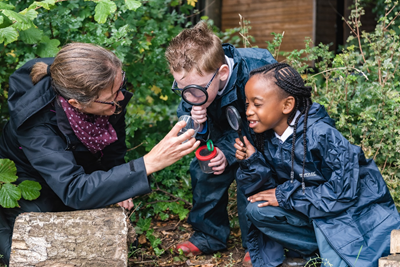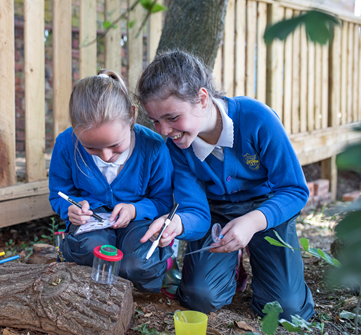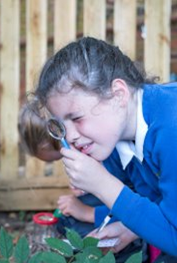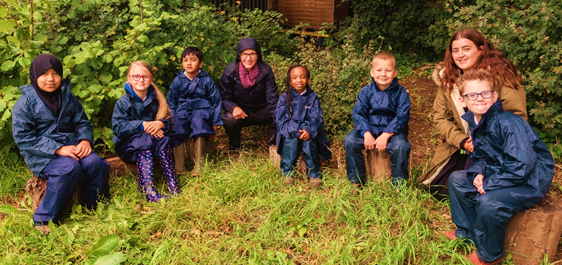 School Council
Pupils meet to discuss ways to impact positively on our school community. Collaboratively working on school issues to develop provision across the school. The School Council have developed a collection of Vision and Value based prayers. These adorn the class prayer spaces and are used through individual reflection, collective worship and celebrations to focus thoughts.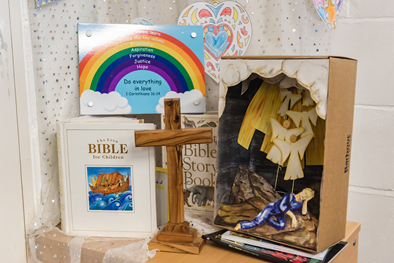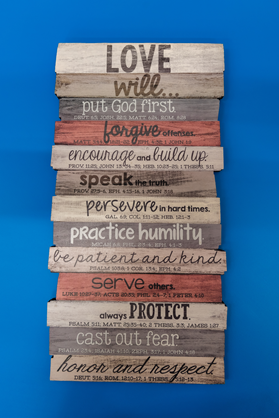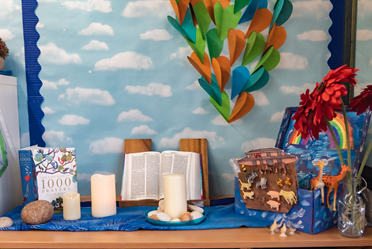 Young Leaders
The Diocese has selected our pupils to participate in this project where they explore deep issues and consider their role as leaders in our school and beyond. The key themes are then explored through worship to enable a cascading of ideas to touch the lives of the school community.