What do we do in worship?
We carefully plan and create worship that is highly engaging, inspirational and inclusive of everyone. Children are actively involved in all aspects of worship (the planning, delivering and response.) We gather stakeholder voice and use this to improve and adapt our worship. We follow a 'gather, engage, send' method using the helpful visual concept of 'windows, mirrors and doors'. This encourages the outward approach to life, seeking to look at how this reflects on our own lives and then considering what active approach we can take to change the world.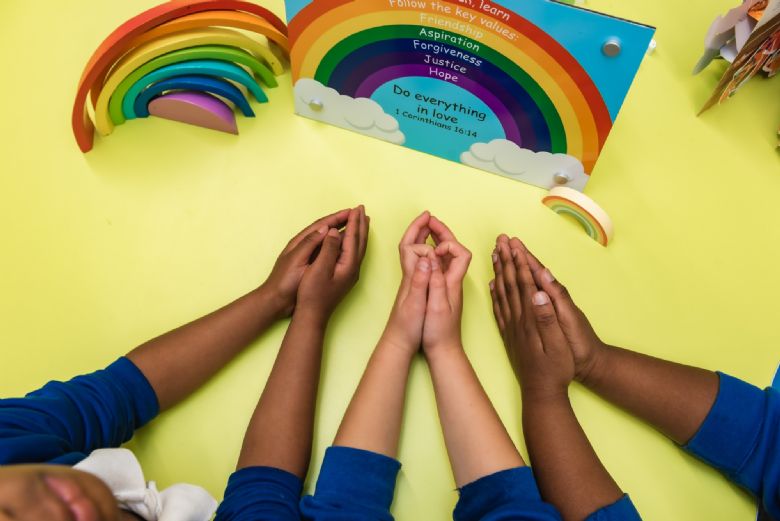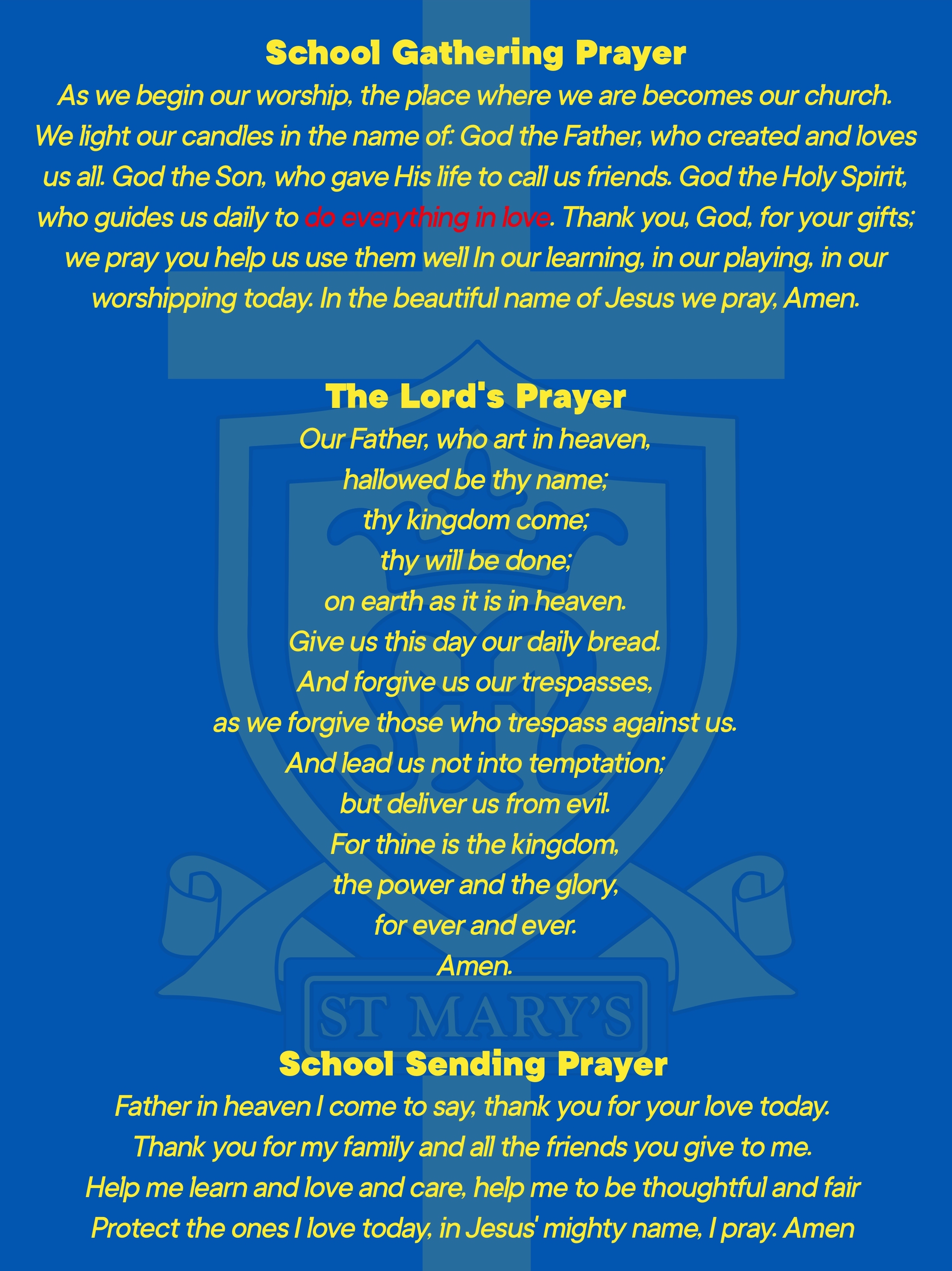 Linked below is our worship schedule! It's a rolling timetable that covers the breadth of the Bible, includes notable dates/awareness events and asks our 'I Wonder' questions for the children to ponder.